ADVOCACY
FLORIDA CONSORTIUM
OF URBAN LEAGUE AFFILIATES
The Florida Consortium of Urban Leagues (FCUL) is comprised of the following: Central Florida Urban League, Jacksonville Urban League, Pinellas County Urban League, Tallahassee Urban League, Urban League of Broward County, Urban League of Greater Miami, Urban League of Palm Beach County, Hillsborough County Urban League, and Derrick Brooks Charities. FCUL affiliates provide services in 19 counties across the state of Florida, representing over 16 million people. The Urban League of Broward County currently serves as the lead administrative affiliate for the Florida Consortium on statewide contracts and initiatives.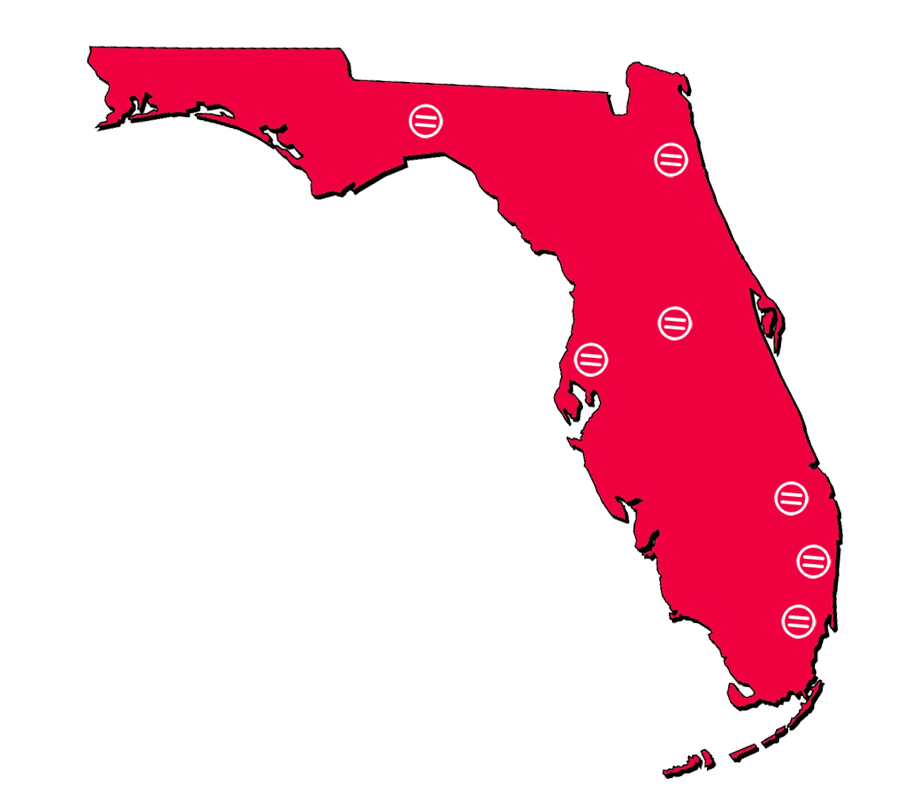 EDUCATION
We value education as a key component for living a healthier and more prosperous life. Our education and youth development programs provide young people with the critical skills they need to excel academically, avoid at-risk behavior and become engaged members in their communities. Tutoring, college preparation, prevention programs, and leadership development are some of the many educational advancement tools offered.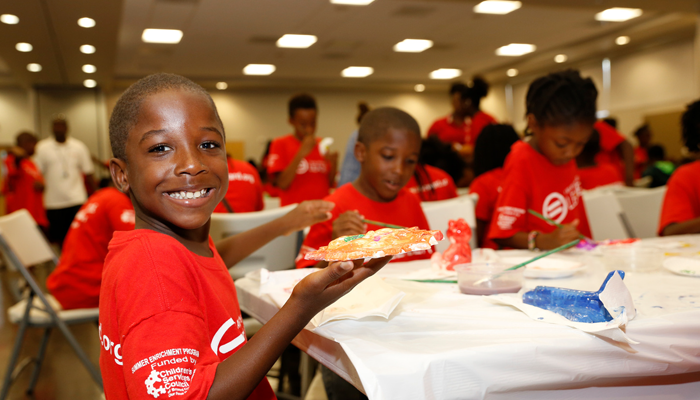 JOBS
We are committed to strengthening the family unit by promoting economic selfsufficiency. Through training, career building, and job placement services, we help equip individuals with the tools needed to enter or re-enter the workforce. We offer a full range of essential  economic resources for low-income residents to help them succeed in the workforce, stabilize their finances and build assets.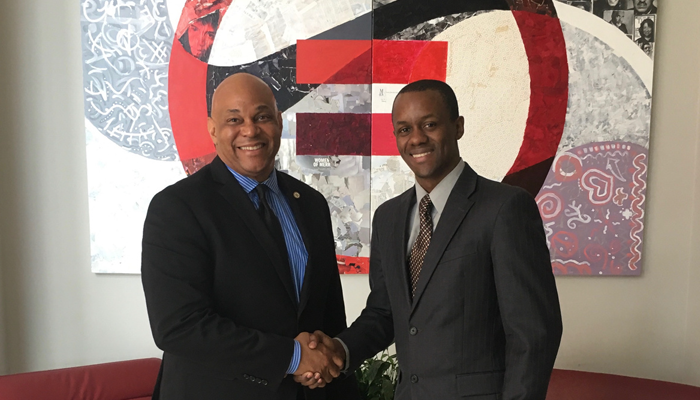 HOUSING
We are dedicated to building thriving communities through strong community development infrastructure. Our housing programs offer families long-term, sustainable solutions that focus on building assets through savings and homeownership. Our wealth accumulation services include financial literacy education, budgeting, credit counseling, homeownership, foreclosure prevention, and loan modification. In addition, housing may include the construction and rehabilitation of affordable housing units.
HEALTH
We believe that health and wellness education is the key to optimal growth for our children and families. Our health programs are designed to ensure that preventative care advances
and vital health resources reach those who need them most.
ENTREPRENEURSHIP
We believe that small businesses play an integral role in the sustainability of our neighborhoods. Our services provide minority business owners with the tools needed to grow and develop their businesses. Through training, workshops and individual counseling
sessions, we unite an alliance of entrepreneurs, financial institutions and partners to accelerate our efforts in giving entrepreneurs access to M3 (Money, Markets and Management). 
JOBS – HOUSING – HEALTH – ENTREPRENERUSHIP
Contact
Tallahassee Urban League
923 Old Bainbridge Rd, Tallahassee, FL 32303
Phone: (850) 222-6111
Quick Links
LANGUAGE TRANSLATION
Need to translate the website into another language?
Choose language below.
Social Media