Voter Education & Polling Precinct
VOTER EDUCATION & POLLING PRECINCT
The Tallahassee Urban League offers and participates in seminars and workshops to educate voters on the importance of voting and voter rights. Seminar and workshop attendees are advised that additional voter information can be attained by visiting the Leon county Supervisor of Elections Website: leonvotes.gov. Residents in the community who are eligible to vote, but have not registered to vote, can register at the Tallahassee Urban League. These services are offered throughout the year.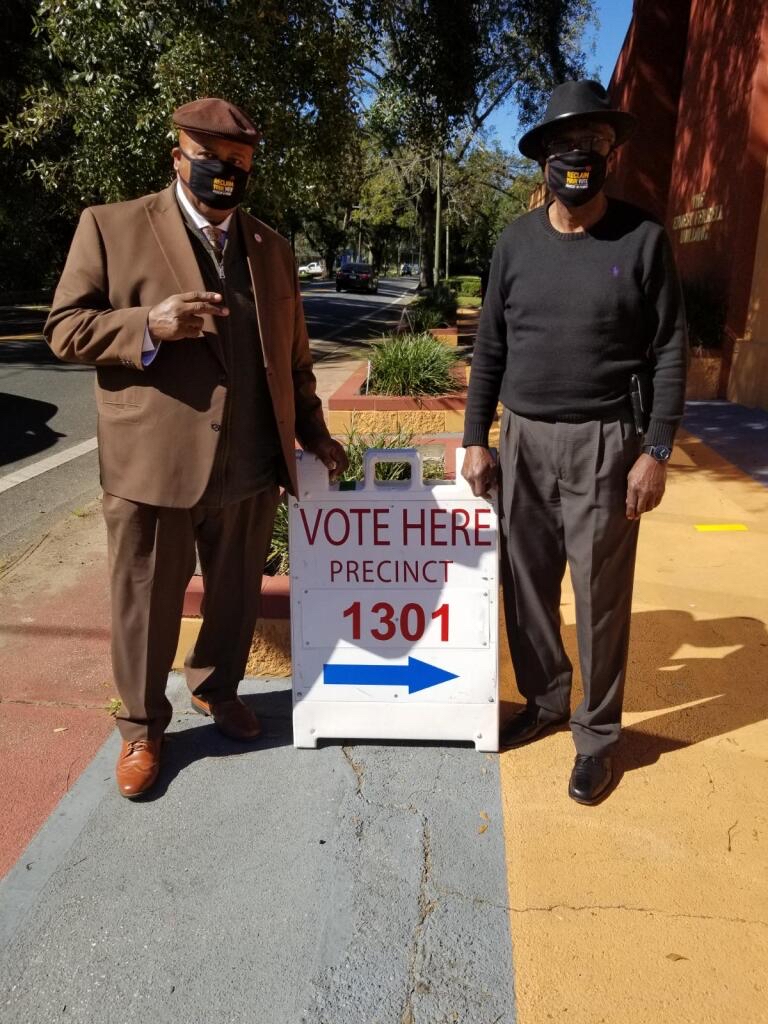 Polling Site 1301
The Tallahassee Urban League, located at 923 Old Bainbridge Road, was designated as Polling Precinct 1302 in the year 2020. Having a voting precinct located in the Frenchtown area makes voter participation more appealing and accessible for residents in the precinct area. The designation was historic, providing the opportunity for the Tallahassee Urban League to participate in the process of providing voting services to the Community.
Contact
Tallahassee Urban League
923 Old Bainbridge Rd, Tallahassee, FL 32303
Phone: (850) 222-6111
Quick Links
LANGUAGE TRANSLATION
Need to translate the website into another language?
Choose language below.
Social Media